Nationally Recognised Course
Save up 25% with double qualification courses
Flexible Payment Plan
Expert trainers on hand to support you
Enrol and get started in one business day
LET Training is maintaining our regular services to support students in the situation of the COVID-19 Outbreak. Contact us for course information if you wish to enrol or requesting support if you are an enrolled student.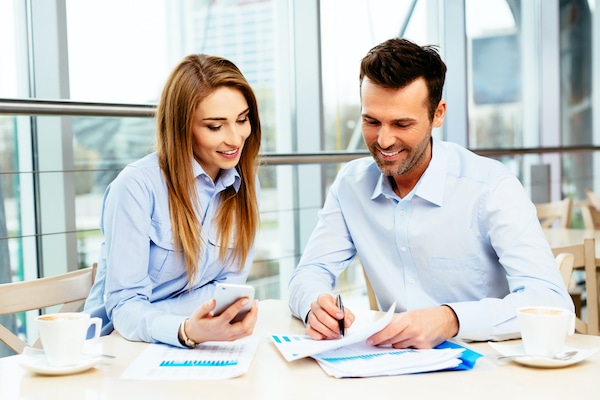 Business management focuses on the organising, planning and analysing of business activities that are required to efficiently manage and run a business.
You will learn what makes an organisation successful in a saturated global business environment and will gain the knowledge and skills required to work for businesses of all sizes for you to pursue career opportunities.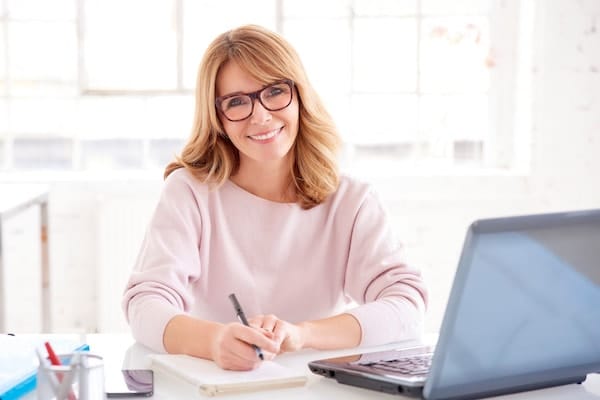 Do you love working with people and making sure they have everything they need to perform at their best? Are you the kind of person who loves encouraging others and thinking of ways to make their work or life more effective, efficient, and productive? Then a Human Resource course might be the perfect fit for you.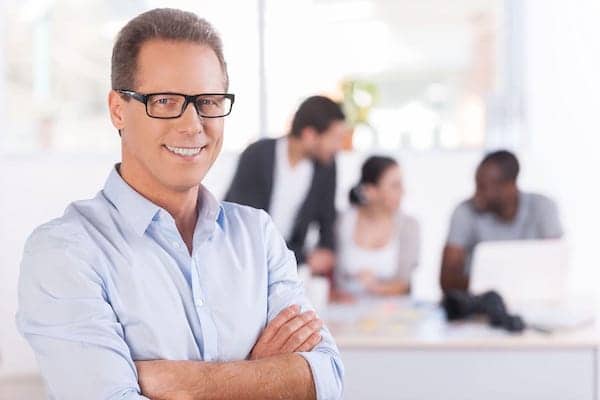 Pursuing a leadership and management course is a starting point in the journey to success. If you're a professional who hopes to harness the best of your abilities, grow them, and use them to propel you forward, such a course will equip you to be the best that you can be. But if you still need more reasons why the endeavour is worth your time, here are a few others.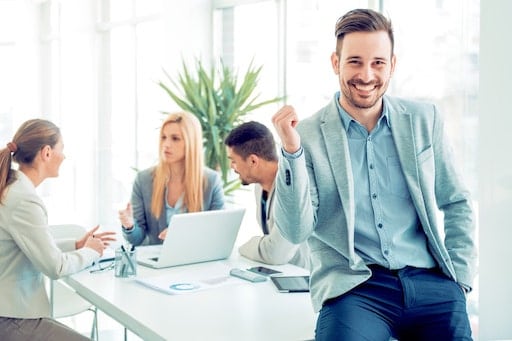 Why Study a Double Qualification Course?
Studying a double qualification course allows you to pursue more than just one area of study at a time.
Having a double qualification will help ensure your knowledge and skills are relevant to many different employers and will make you more competitive in a crowded job market.  Studying a double qualification will allow you to:
Combine your passions and broaden your knowledge
Achieve a more diverse skill set for employment or promotion
Potentially receive more career options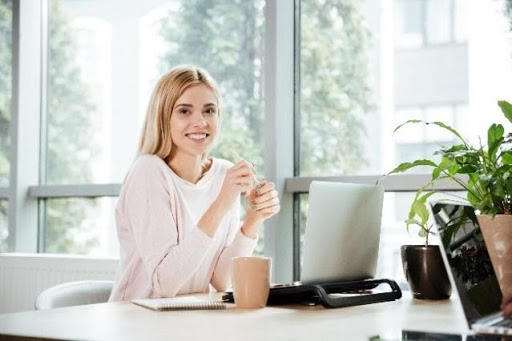 Love the Way You Learn
Aiming to switch careers or upskill in your industry? Or maybe you're looking to move into a job that allows you to build on your existing skills or perform your job more effectively? The best thing about LET Training courses is that they can be completed online at your own pace. Online courses provide flexibility while offering the same qualifications as on-campus study. It allows you to pursue your career dreams while managing your life's other commitments. You can start at any time, study wherever.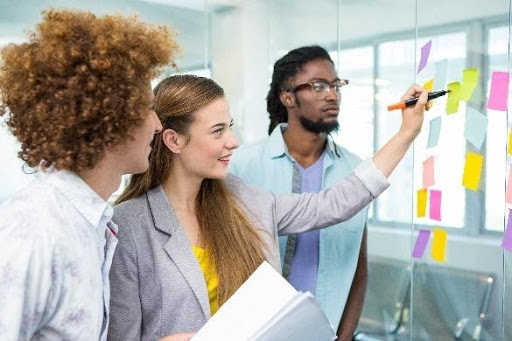 Top Skills Employers Look For
Top skills and qualities employers seek in all their employees, regardless of the position.
Analytical Skills
Communication Skills
Interpersonal Skills
Organisational Skills
Problem Solving Skills
Technical Skills
Study with LET Training to achieve these skills!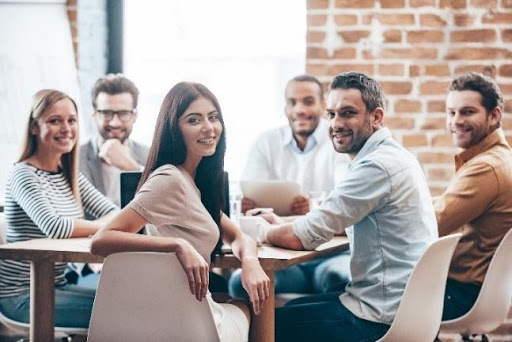 Flexible Payment Plans to Suit any Budget
The great thing about a LET Training payment plan is that you don't have to pay a lump sum fee when you enrol. Instead, you can gradually pay for your course fees throughout the duration of your studies. Your can:
Save 25%+ when enrol in a dual course package
Choose from weekly, fortnightly or monthly intalments starting from as little as $65 per week
Study with LET Training to achieve these skills!