Nationally Recognised Course
Save up 25% with double qualification courses
Flexible Payment Plan
Expert trainers on hand to support you
Enrol with LET Training and get access a range of support services including knowledgeable trainers, extensive materials and online support.
Email: info@lettraining.com.au
BEING AN EFFECTIVE LEARNER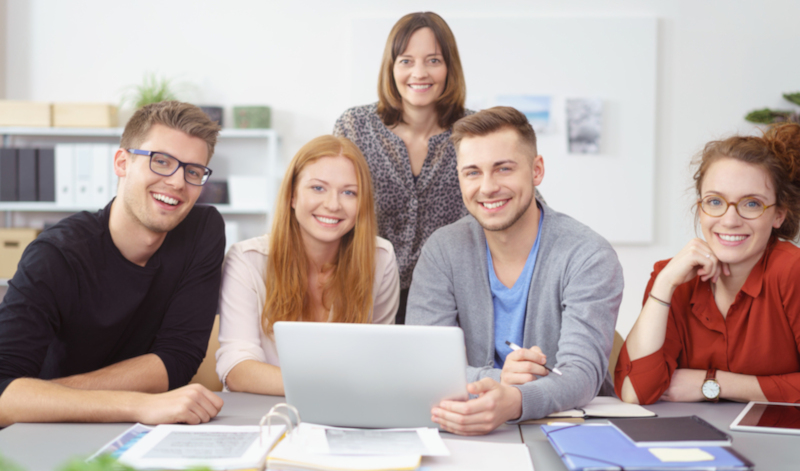 Study actively and effectively.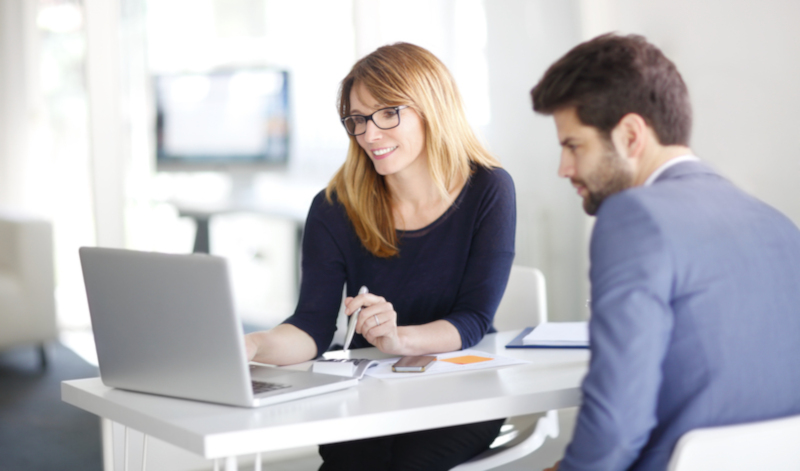 Essential technology skills will help you to organise your written and video assessment activities so that working on them for each Unit that you're enrolled in will be easier to manage.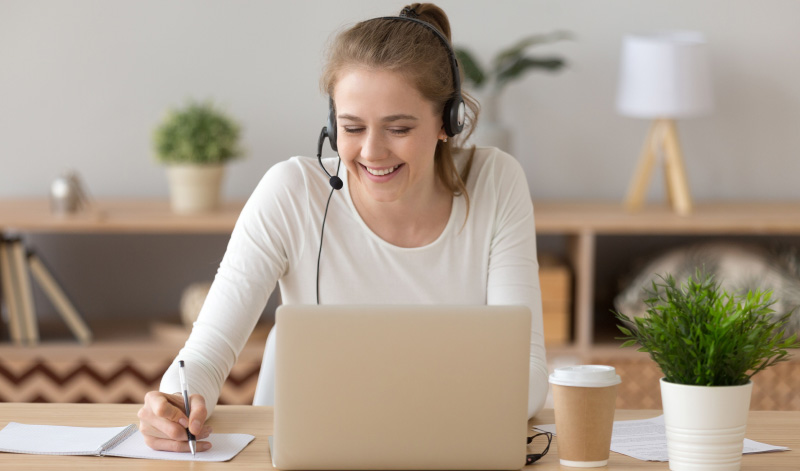 To support our students we are planning to offer a rolling schedule of online webinars. These sessions are designed to respond to the needs of participants, and are free of charge for all students. Webinar schedules will be published via email to each enrolled student. To participate in these webinars, you will need to register for your chosen webinar via email.
We're a community of people working together to develop others and, the team at LET Training will do everything we can to help you progress in your goals and dreams.
By contacting your trainer, you'll also get a chance to meet us online, over the phone and face to face. It's a great opportunity to ask questions and share your learning experiences.
New messages are checked every day, we'll get back to your query as soon as possible.
Remember – there are no silly questions.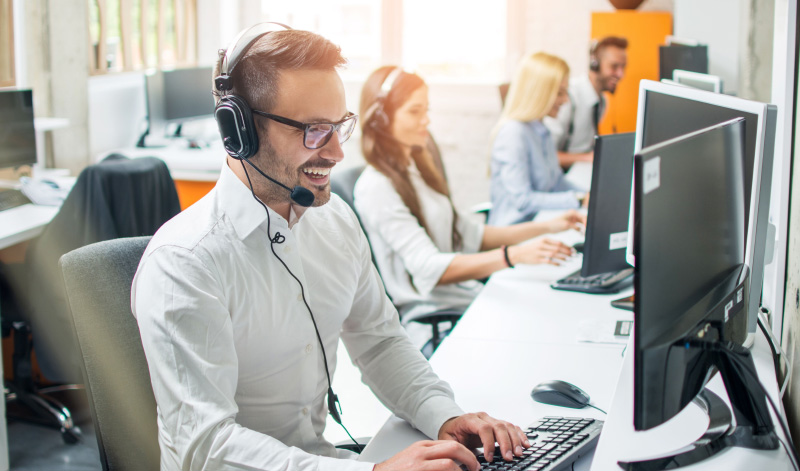 At LET Training and Consultation Services we know how frustrating it can be when a file can't be downloaded or a link doesn't work, or a document doesn't look the way that it should.
Some of the ways we can help are:
A phone call. Let us know if you are having problems. We really appreciate this because if you are having a problem chances are that someone else may be experiencing a similar problem. Sometimes when you are studying online it's great to have a voice to guide you through.
Send an email. If you can include a screenshot of the problem that would be great. The more information the easier it is for us to help you.
Download Software, if there is an issue:
Browsers – 
Chrome: https://www.google.com/chrome/browser/desktop/
Mozilla Firefox: https://www.mozilla.org/en-US/firefox/new/
Plugins – 
Adobe Flash: https://get.adobe.com/uk/reader/?promoid=BUIGO