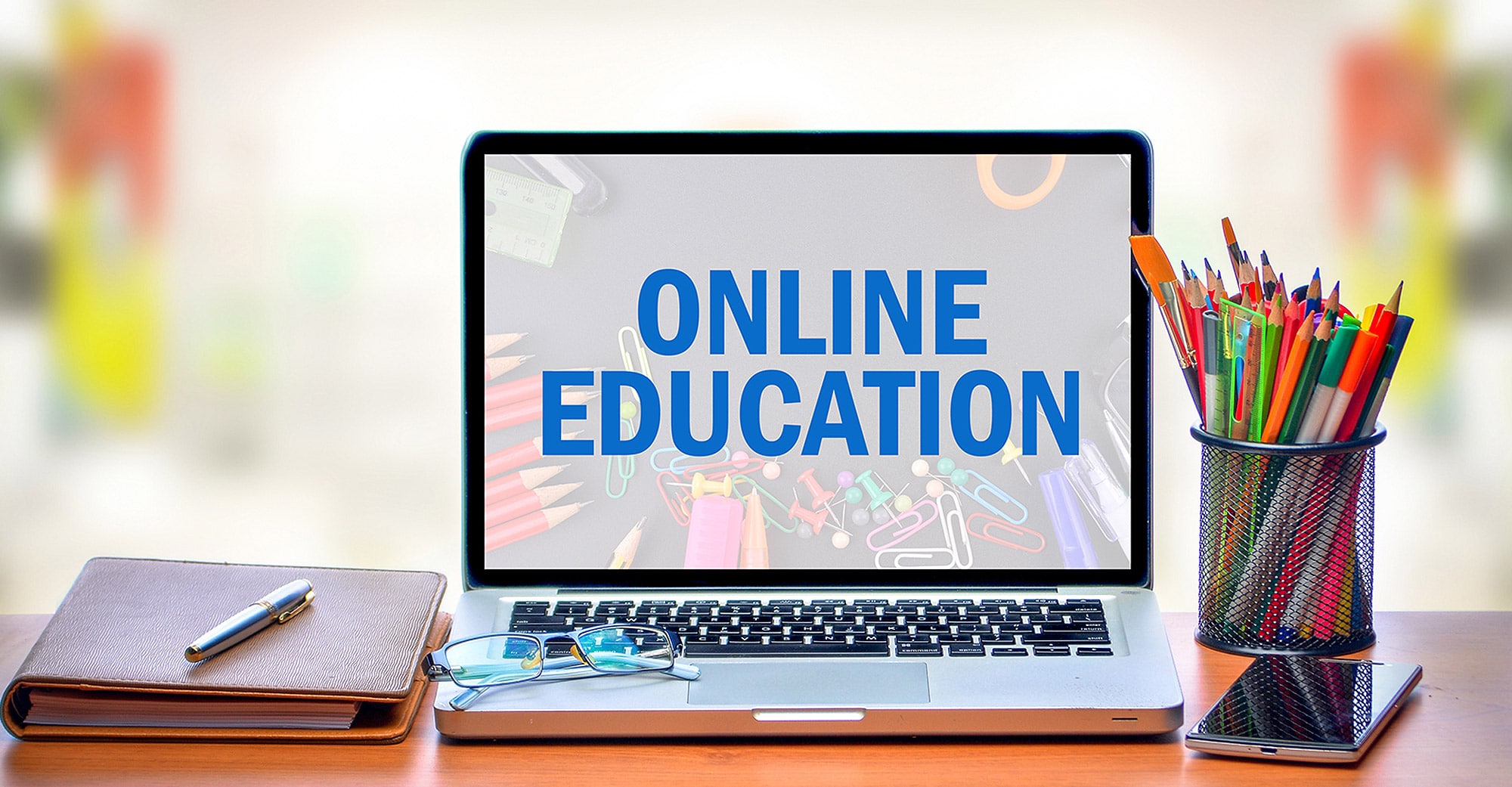 How to study online – the right way
Online education is becoming increasingly popular across Australia because it enables the student to set their own learning pace.
But what is online education?
Online education is computer based learning and training that relies on the internet for education and trainer and student communications.
There are many ways to teach and learn outside of traditional classrooms and online learning explores those attributes.
Online Education Growth
IBISWorld's analysts are always monitoring industry impacts of current events in real-time. According to their research report the industry markets growth was 8.2% in 2021. Possibly due to the migration of many tertiary education courses now available online.
The trends during the pandemic have anticipated to boost the share of industry revenue generated from courses. With that, the industries profitability is expected to increase over the next five years.
With doors closed due to lockdown many people have started thinking about there career and in turn there education, there is no better time then now to roll up your sleeves and start studying to pass the time.
What to expect when enrolling in an online course
You can expect the same variety of work online as you would face-to-face; however you will be able to learn more flexibly and manage your study periods and assessment submissions with your planner and calendar.
Online courses deliver the learning material in a online portal that you can access anywhere and anytime. The learning material may be provided in writing, sound or videos.
With a online course, you also might expect to have access to a study group for example a Facebook group with other students where you can discuss the course and work together in study sessions.
Some online courses require 'role play' like activities, this is to demonstrate your ability in a practical way.
The Seven Learning Styles
There are seven types of learning styles, contrary to the traditional educational framework. If a student is not performing as well as they should be, it is likely they need to be taught a different way.
What are the learning styles?
Visual – This is when you need to see, draw or write something to understand the concept.
Aural – If you need someone to tell you something out loud to understand it.
Verbal – If you like to learn new words and express yourself verbally.
Physical – When you carry out the task physically rather then listening to a lecture or reading resources.
Logical – If you like using your brain for logical and mathematical reasoning.
Social – Communicating with people and talking about the task.
Solitary – Private, independent and introspective learning.
Before enrolling in a online course consider – what is your learning style?
Tips for taking a online class
We recommend having a study schedule calendar, although online courses can be flexible you still need to organise yourself to have the course done within the allocated time frame.
Speak to your trainer! Remember, your trainer has years and years of experience and will always be able to help.
Read the course materials and course resources.
Make sure you make the time for study sessions and your assessments.
Our top recommended courses for studying online
Certificate IV in Business (BSB40120)
The best thing about this course is you are able to specialise your skills in areas like administration and operations.
Certificate IV in Leadership and Management (BSB40520)
If you would like to become a leader or manager in your workplace, this course is perfect for you!
Diploma of Business (BSB50120)
Wanting to start your own business or specialise your skills in Operations or Organisational Development?
Like us on Facebook – LET Training Facebook