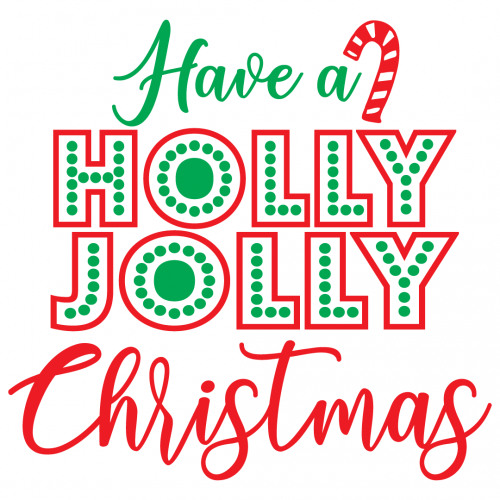 What a jolly time to start a course
Coming into the Christmas and New Year period there is no better time to start a online course!
Why…
Because now is the time to reflect on your professional goals you wish to achieve coming into the new year!
You may be looking to get promoted, join a new industry or upskill in your current role. Whatever your dream may be for the coming year, now is the best time to enrol in a online course with us!
Benefits of Starting a course now
Complete your qualification with the newest course
A lot of business courses have been superseded recently; however LET Training has released all the new course versions
When a qualification has been superseded or discontinued it usually means that industry needs have changed, so when you enrol in a superseded course you are likely not receiving the most up to date requirements.
We are one of the first providers to offer the most current course versions
Complete your qualification within 12 months
All single qualifications have a enrolment term of 12 months; however with LET Training we offer flexible online learning. This means that you could finish your qualification sooner if you dedicate yourself more time then the minimum.
Christmas Offers and Promotions
When enrolling before the 23/12/2021 – you receive:
2 extra months on your enrolment term
A minimum of $150 upfront cost required, next instalment not due until February
Business jobs are in high demand
Moving into 2022; business jobs are in high demand across Australia! Due to the COVId-19 pandemic many positions moved into 'work from home positions' and there was a influx of online business opportunities. Now moving into 2022 there is plenty of opportunity to move into a business service position!
Receive a nationally recognised qualification
Nationally Recognised Training is a formal process to ensure training meets the standard required by industry.
Receiving a nationally recognised qualification means regardless of where you are in Australia; your qualification will be recognised.
Popular Courses coming into the New Year
The Diploma of Business is always a popular course coming into the new year! Particularly for those wanting to gain skills to open there own business or move into a management position.
One of the best things about the new Diploma of business is you can actually specialise your skills in Operations or Organisational Development which make the course much more unique!
Our Cert IV in WHS is always one of the most popular courses because this course can be used in almost any industry!
If you are looking to move into a safety position, this qualification is perfect for you!