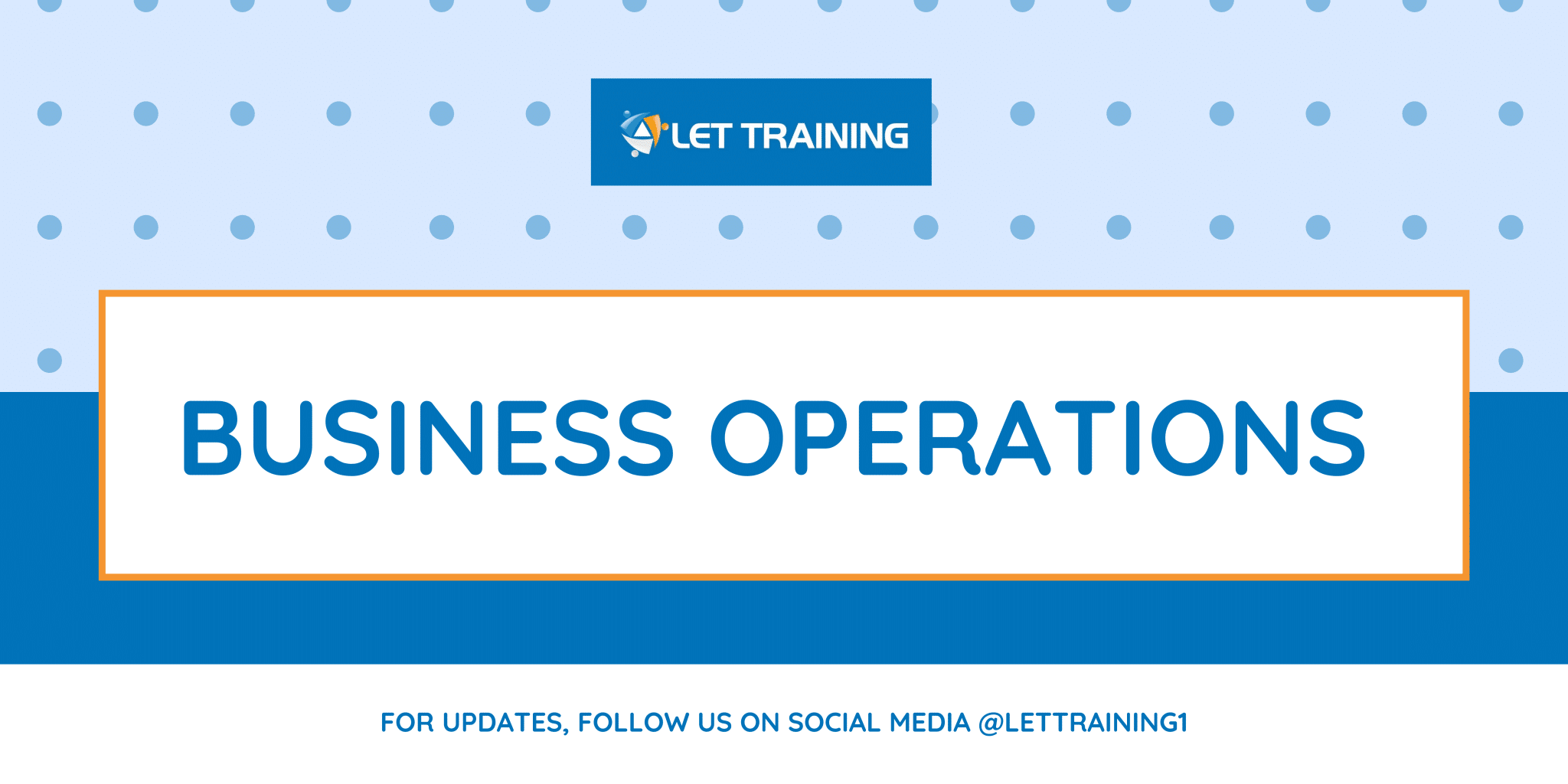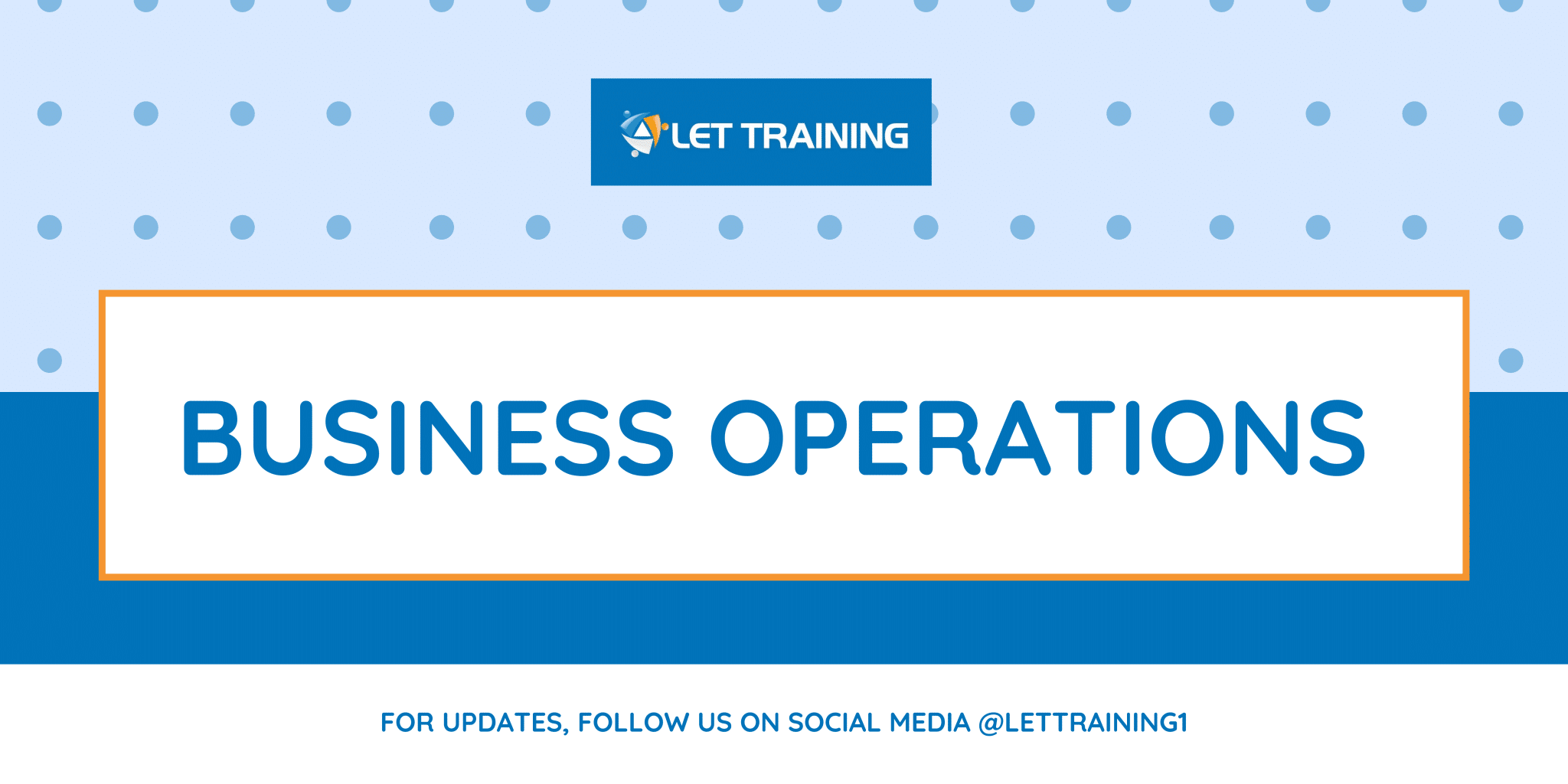 Business operations is an essential skill needed to handle activities that businesses engage in on a daily basis to increase the value of the enterprise and earn a profit. To undertake in business operations, you are managing the fundamentals of your business, to effectively ensure the business runs successfully. Business operations can be whether you […]
SHARE
COMMENTS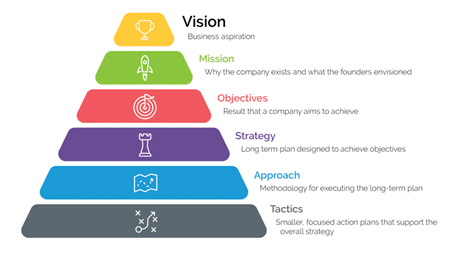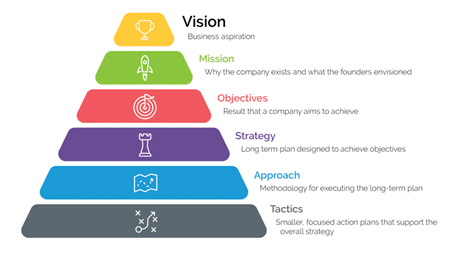 Business operations is an essential skill needed to handle activities that businesses engage in on a daily basis to increase the value of the enterprise and earn a profit. To undertake in business operations, you are managing the fundamentals of your business, to effectively ensure the business runs successfully. Business operations can be whether you […]
SHARE
COMMENTS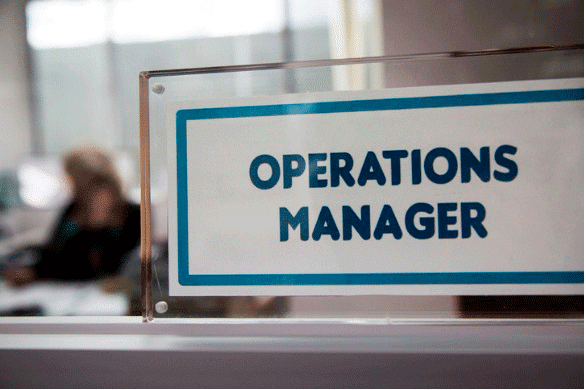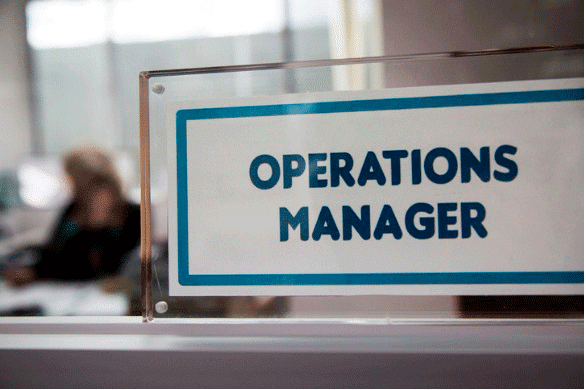 Business operations is an essential skill needed to handle activities that businesses engage in on a daily basis to increase the value of the enterprise and earn a profit. To undertake in business operations, you are managing the fundamentals of your business, to effectively ensure the business runs successfully. Business operations can be whether you […]
SHARE
COMMENTS
Business Operations skills and how they can help your business.
Business operations is an essential skill needed to handle activities that businesses engage in on a daily basis to increase the value of the enterprise and earn a profit. To undertake in business operations, you are managing the fundamentals of your business, to effectively ensure the business runs successfully. Business operations can be whether you sell products, make products.
When starting a business you should have a business plan, a business plan is a guide on how the business will be shaped and managed. The plan forces the person starting the business to examine and understand all aspects of organizing and running it. There are many components needed in a business operational plan, it will also depend on what kind of industry you are in as to what you will need.
Here are some key components that can be considered when carrying out a business operations plan:
Business goals and objectives

Finance factors and plan

Management plan and Operating plan

Competitive analysis and Industry overview

Risk management and Continuous improvement

Performance management
Other factors to consider when reviewing business operations may be things like your company's:
Vision

Mission

Objectives

Strategy

Approach

Tactics
This is what is called strategic planning and as quite important to develop in your business plan.
Business operations and how your skills can help solve problems
When studying business operations, you learn how to create a business operational plan. The specific unit in business operations allows students to interpret and analyse business goals and objectives to determine the requirements for the operational plan, you learn to develop a plan in detailed texts that relate to the management of an operational plan that is in line with organisational requirements.
This skill can allow you to monitor the adherence to organisational policies, procedure and assists in effectively creating quality outcomes or preventing operational issues.
Other factors in other units that can help solve problems may be:
Hiring new employees – in this case your business operational skills and understanding well help you consider factors like ensuring selection of the right candidate with the skill set needed.

Managing internal communication – A key aspect in how a company may run is in how employees communicate internally.

Management of resources – To ensure the right balance of cost with the necessary type and quantity of equipment and technology, for the business to perform best.

Road mapping a plan – Detailed plan and filling the gaps.

Ensuring compliance – Making sure employees are complying with a company's key guidelines and values.
Thank you for reading
Thank you for reading, please contact our course advisors if you are interested in any courses.
Phone – (02) 9633 3929
To enrol, head too ENROL NOW
Follow us on Facebook