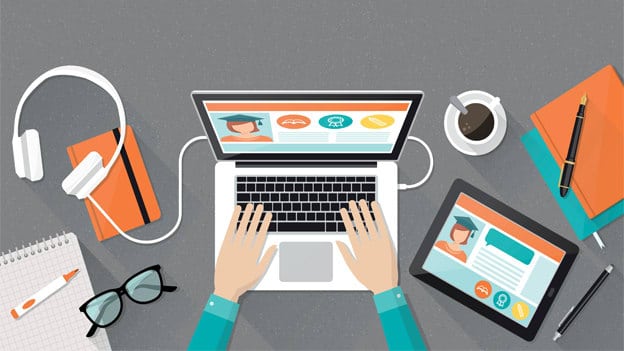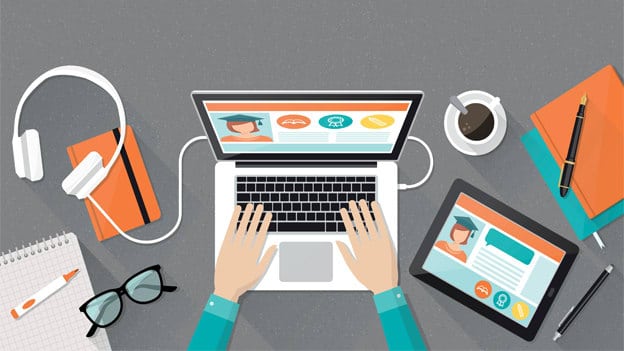 Why are learning resources so important. Learning materials are so important because they can significantly increase a student's achievement by offering more support to a student's learning experience. It is also just important to use these learning resources effectively, as it well help you build more in-depth knowledge on a particular subject. Resources are very […]
SHARE
COMMENTS
Review learning resources you have tried.
Why are learning resources so important.
Learning materials are so important because they can significantly increase a student's achievement by offering more support to a student's learning experience. It is also just important to use these learning resources effectively, as it well help you build more in-depth knowledge on a particular subject.
Resources are very useful; they are used in teaching lessons or online study as a learning tool to effectively enable a student towards understanding the topic.
What are some examples we use?
Reading materials
YouTube
Multimedia
Digital learning
Video / audio / text or animations
Webinars
Software
What makes our learning resources good?
There are many great factors we can take into consideration when reviewing our learning resources! The great thing about online/digital learning is you can study the provided resources at your own pace. We like to provide our students with plenty of options to further their study and are always looking for ways to provide more resources.
Majority of our learning resources are reading materials, reading materials strengthen your brain by allowing your brain to make connections and see concepts in everyday life, according to a growing body of research reading involves a complex network of circuits and signals in the brain. It has been found that your reading ability matures, those networks also get stronger and more advanced.
Videos, webinars, and audio is also another resource we like to use to explain and boost further understanding in the course for the student. The influence on a video for learners can be a great tool for learning anything from basic skills to complex topics. Short clips have been proven in studies to be more efficient and process memory recall, short clips also appeal to a wide audience and allow learners to process information in a more natural way. The use of using these resources benefits our students with both information and visual representation.
Reviewing learning resources
Now that you know what a learning resource may look like, let us look at the quality of the learning materials. Comparing other resources is a good way to start and also consider the type of learner (learning style) the student may have as whilst the learning resource is ok the learner may need a more visual or verbal learning style. A logical way to evaluate the quality of all materials is to try the resource on other learners and get their feedback, as well as feedback from other trainers. We have received some great feedback from our students on our resources, here is an example:
"Your workbooks and Learning Modules are easy to read and understand. My assessments are marked very quickly and results returned within a day of being submitted. Webnairs are also another great tool to use for learning and assessments".
There are reading materials online that you can consider, for further inspiration. I spoke to Ray at LET Training, Ray had some great feedback on a website he uses for inspiration.
Here is what Ray wrote:
"TED Talks (https://www.ted.com/talks) is one of my favourites "go-to" sites for inspiration and learning (and laughter, depending on the speaker). With a range of contemporary and classic "talks" across a range of topics from an equally diverse range of speakers, it is easy to lose hours at a time in highly thought-provoking presentations. Definitely a source of innovative ideas…."
We definitely recommend checking out this site for some interesting talks!
Selection of learning resources
Learning resources are not just used in the teaching world, you can use them in your day-to-day life also. Things like films and radio are some perfect examples of how you can learn without 'trying' to learn!
If you love learning and are wondering how to best select a learning resource, here are some ideas to factor in when deciding:
Goals – What is your learning goal.
Budget considerations
Equitable access
Classroom or home conditions
Sustainability
Has it worked before?
Have you tried it before?
What is someone else's feedback on the resource?
Thank you for reading.