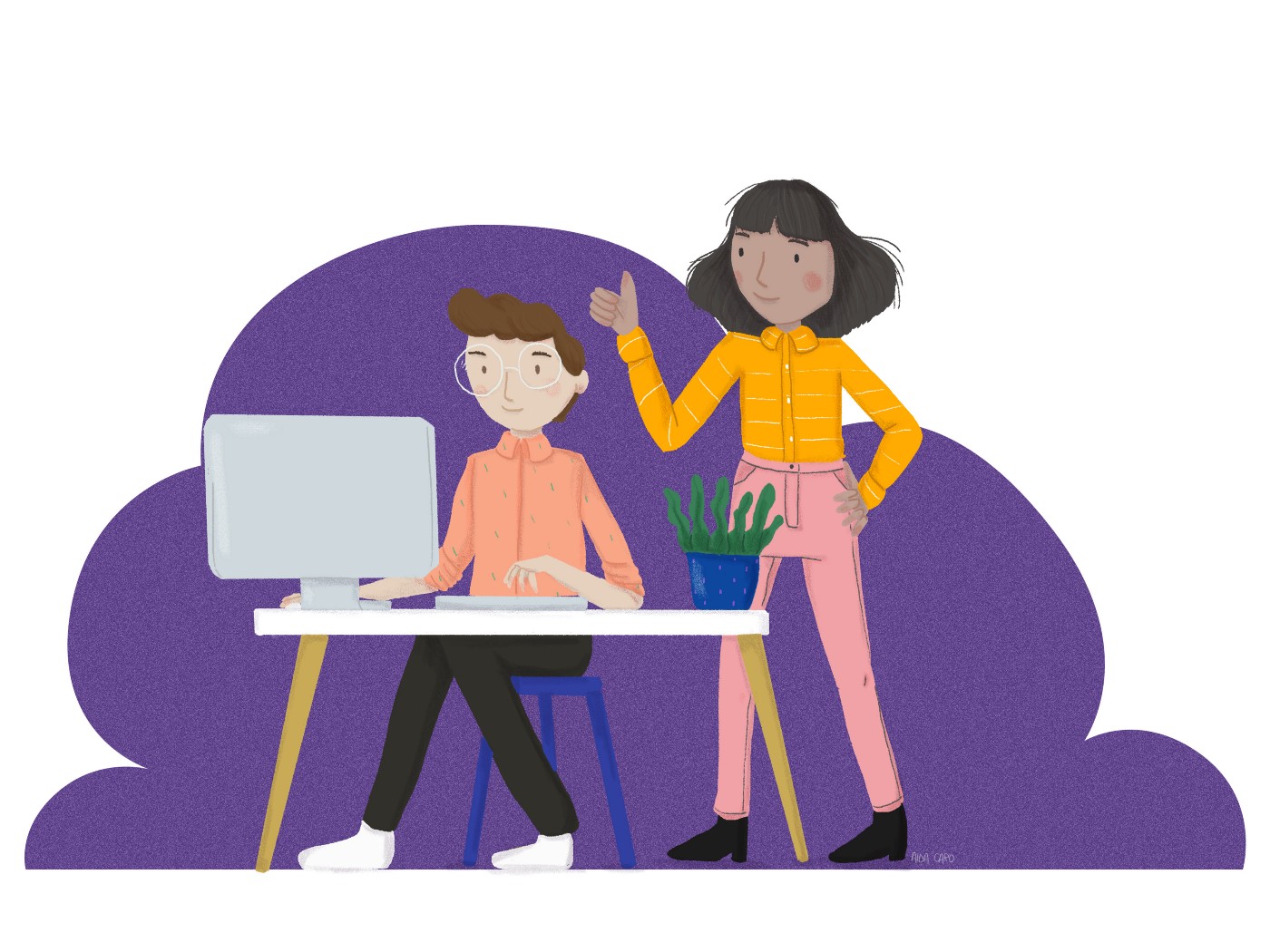 Executive Personal Assistant
An executive personal assistant will look after duties for a corporate manager in a company or corporation. Individuals in this role usually report to a director or executive-level manager of a company.
Executive Personal Assistant Responsibilities
Maintaining executives' schedules and calendars
The larger the company the more this task is required for an executive-level manager.
Booking, scheduling and making time are executive personal assistants' responsibilities to plan.
Reviewing documents and keeping records
Documents may be received from an executive-level manager to review on their behalf and update them.
In addition, you may be required to review documents written by an executive-level manager to ensure accuracy and similarly spelling and grammar.
Preparing statistical reports
Executive-level managers' jobs focus on business improvement. Similarly, as an assistant to an executive, you would prepare reports to compare statistical data from different areas of the business operations.
Taking meeting minutes and/or organising meetings
You may be required to prepare a meeting agenda or organise the meeting seating, food or drinks. In addition, preparing meeting minutes is likely, for instance in larger businesses.
Coordinating workplace information systems
Designing and maintaining filing systems for information across various different aspects of the business.
Executive Personal Assistant Skills
A Qualification in Business
This is not always expected by a business.
However, we recommend this so you have the necessary foundation skills and knowledge.
Previous experience
This skill is not always expected when applying for a job.
However, it is always good to have, experience doesn't always have to be in a work environment.
Problem Solving Skills
As a executive personal assistant, you will often get given tasks by an executive-level manager to resolve therefore problem-solving skills are necessary.
Organisational skills
This skill is important as you will likely be managing a calendar and schedule
Solid written and verbal communication skills
It is important to have good writing skills; for instance, be able to use things like Microsoft office.
Average Pay Executive Personal Assistant
According to www.payscale.com the average pay for an executive personal assistant is AU$73,210
How to become an Executive Personal Assistant
If a career as a customer support officer sounds like something you want to do, we can help you!
Enrol in our Certificate IV in Business and specialise your skills in Administration.
Your units will cover many areas that will allow you to move into the career comfortably.
In addition, our Certificate IV in Business (Administration) is nationally recognised.
How to enrol in the Certificate IV in Business (Administration)
Head to the course page and select enrol now
Once your enrolment application has been received, we will start processing your application.
After that, your application will take 1 business day to process.