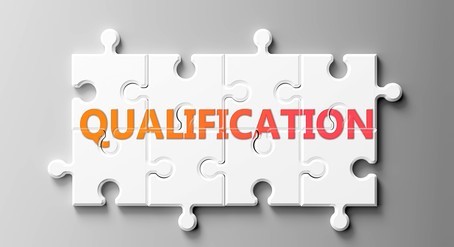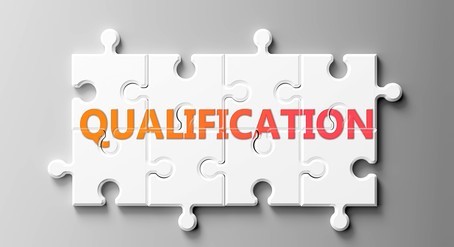 Wondering what is a qualification? Well… A qualification is a formal record that is awarded upon the completion of successful study. This could be a Certificate, Diploma, Advanced Diploma, Bachelor Degree, Masters Degree or Doctoral Degree. All of which are considered a qualification and are a official record of achievement that is awarded on the […]
SHARE
COMMENTS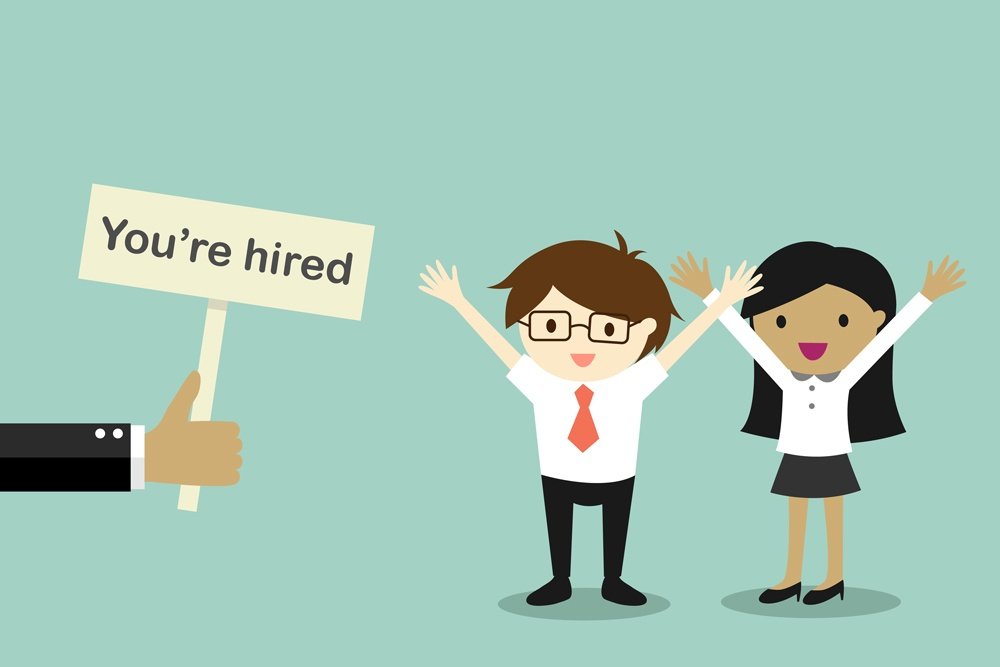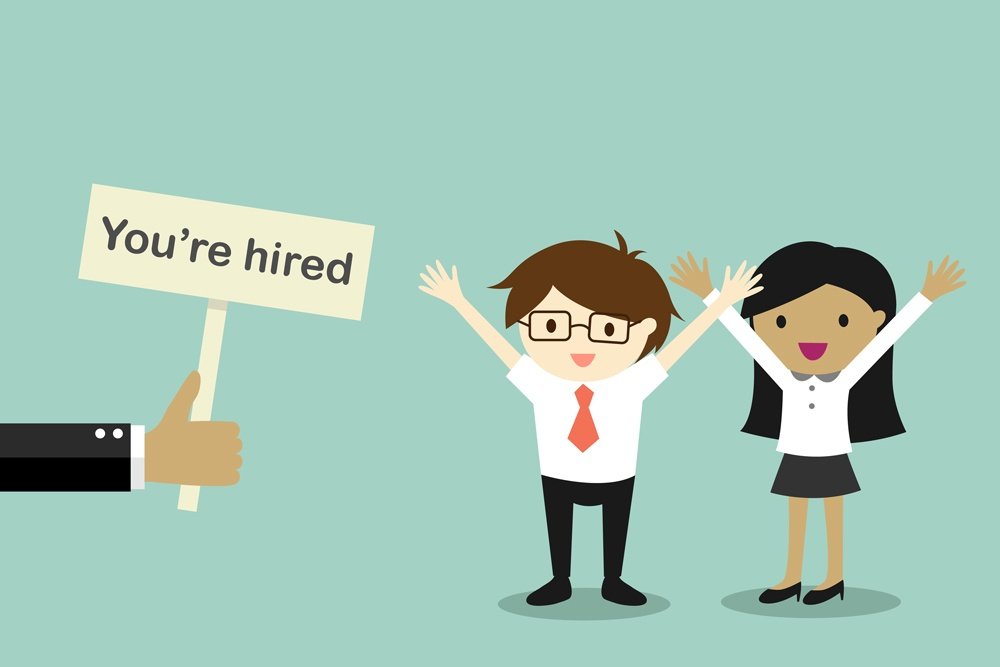 Wondering what is a qualification? Well… A qualification is a formal record that is awarded upon the completion of successful study. This could be a Certificate, Diploma, Advanced Diploma, Bachelor Degree, Masters Degree or Doctoral Degree. All of which are considered a qualification and are a official record of achievement that is awarded on the […]
SHARE
COMMENTS
What a qualification can do for you
Wondering what is a qualification?
Well…
A qualification is a formal record that is awarded upon the completion of successful study. This could be a Certificate, Diploma, Advanced Diploma, Bachelor Degree, Masters Degree or Doctoral Degree. All of which are considered a qualification and are a official record of achievement that is awarded on the successful completion of a course.
What a qualification can do for you
Get a Job
A qualification can support your job application! However; getting the job is completely up to you!
For instance a qualification in Business could help you in business service roles like administration, operations and more! It really depends on the qualification as to what roles you may be eligible to apply for once you have completed your course.
Supports you professional development
The great thing about completing a qualification is that your professional development will be extended further. For instance your learning, skills or potential to get promoted in your current workplace!
Improves your personal growth
In addition to many other benefits, completing a qualification can help many people feel empowered emotionally and literally.
Learning attributes
Learning supports our well-being in many ways; like supporting our happiness and adaptability. In other words learning allows you to apply what you have learnt to real world scenarios.
Receive a document of completion
Once you have completed a qualification you should receive a document of completion. Regardless of what field you are working in, a document of completion shows employers you are able to dedicate your time to professional development.
Gain a new and exciting skill set
Courses enable learners to gain skills sets in there chosen area. Once completed, you are able to apply your newly learnt skills to all different areas of your life or workplace.
Why is a qualification necessary?
A qualification is important and necessary to have in most careers; however in some positions it may not necessarily be a requirement.
It is important to know the job requirements for your goal job and if a qualification is necessary to meet those goals and be eligible for application. If the qualification is necessary, that's when you will need to look into what qualifications will get you to your goal.
For example – If you are looking to move into the business world, a qualification in business can assist you. Talk to one of your course advisors about business courses.
Sometimes a qualification is necessary to receive a promotion or pay rise in your current workplace. It can also be useful to apply to your life outside of work or assist in your current skills and formalise your knowledge.
Popular qualifications
BSB41419 Certificate IV in Work Health and Safety
Our Cert IV in work health and Safety is one of our most popular courses. The great thing about this course, is you can apply the skill set you learn to almost any industry. Most importantly the course enables learners to gain necessary skills in workplace health and safety.
The course is nationally recognised and offers payment plan options for learners.
Popular jobs upon completion include:
Apply to enrol in our Certificate IV in Work Health and Safety course
BSB50120 Diploma of Business
This course is great for people looking to start there own business or upskill into a range of roles and positions in business.
In addition you are able to specialise your skills in a range of different areas in this qualification for instance business operations and organisational Development
Popular jobs upon completion include:
Apply to enrol in our Diploma of Business course
Leadership and Management Courses
Our leadership and Management courses are popular in all different industry's because you can apply the skills you learn to all different types of leadership positions.
In conclusion completing a course in leadership and Management, opens doors to team leader positions, supervisor positions, manager positions and senior positions (depending on which course you complete with us.
Leadership and Management Courses on Offer
How to enrol with us
To enrol head to LET Training website and select the course you wish to enrol in. Click ENROL NOW and fill in your details, once we have received your enrolment we will contact you within 1 business day with your confirmation and log-in-details.