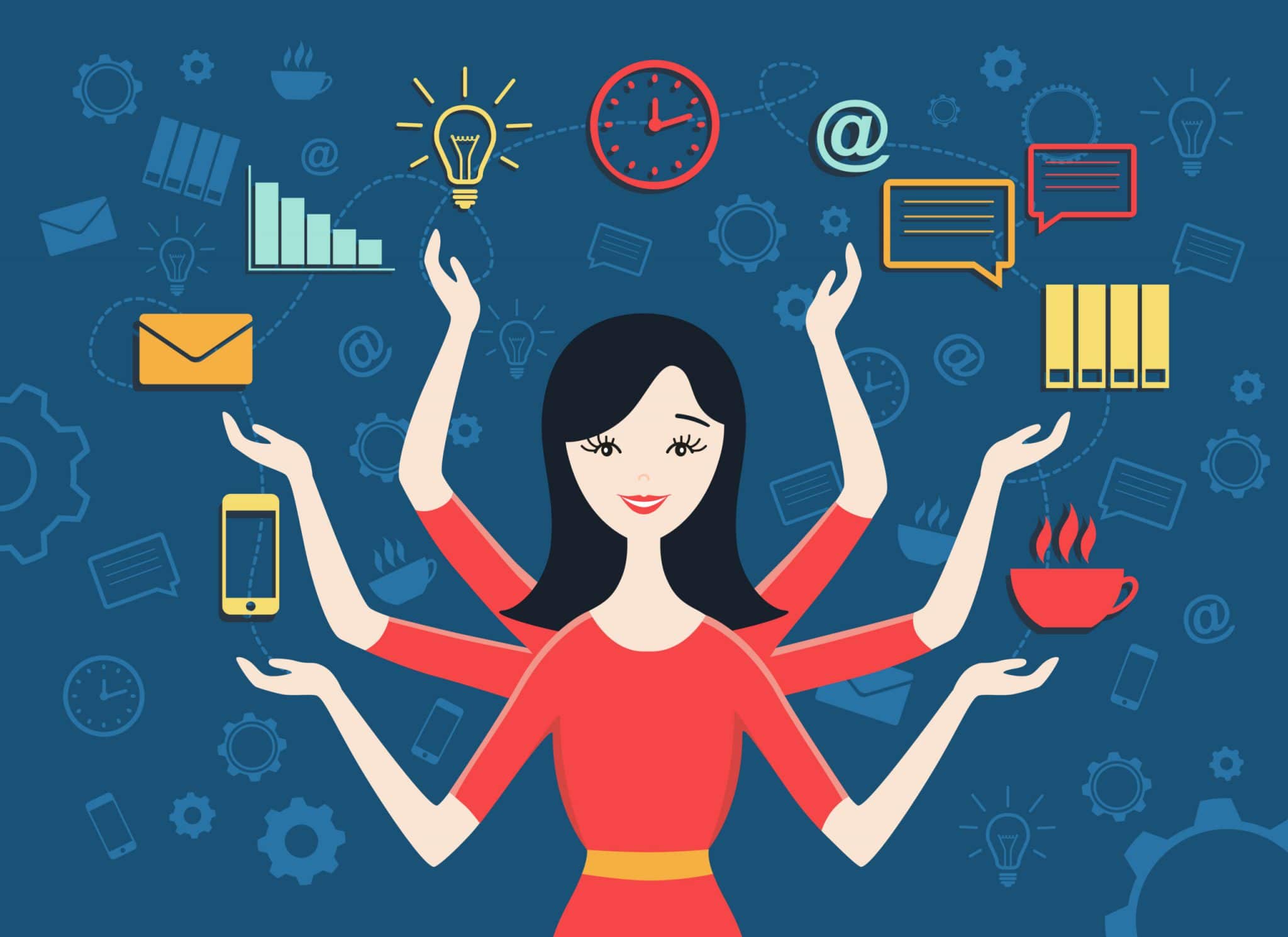 Assistant to Senior Manager
A assistant to senior manager acts as a liaison between other management and employees.
In this position you will likely look after administrative tasks of senior officials within an organization.
Senior manager assistants provide high-level administrative tasks and schedule management.
Assistant to Senior Manager Responsibilities
Manage Phone Calls and Emails
In this job you will schedule in calls for the senior manager or take calls on their behalf.
Make travel arrangements
Travel arrangements such as car hire, taxi services, hotels or flights may be required to be booked (depending on the organisation).
Coordinate daily calendars of senior managers
Coordination of their calendar / diary / appointments; such as booking meetings or phone calls.
Creating or reviewing reports
Depending on what department the senior manager is in may depend on the content of the reports; however reporting is usually part of this job role.
Assistant to Senior Manager Skills
A Qualification in Business
This is not always expected by a business.
However, we recommend this so you have the necessary foundation skills and knowledge.
Previous experience
This skill is not always expected when applying for a job.
However, it is always good to have, experience doesn't always have to be in a work environment.
Organisational skills
This skill is important as you will likely be managing a calendar and schedule
Solid written and verbal communication skills
It is important to have good writing skills; for instance, be able to use things like Microsoft office.
Average Pay Assistant to Senior Manager
According to www.payscale.com the average pay for an senior manager assistant is AU$83,530
How to become an Assistant to Senior Manager
If this career sounds like something you want to do, we can help you!
Firstly, enrol in our Certificate IV in Business and specialise your skills in Administration.
Secondly, your units will cover many areas that will allow you to move into the career comfortably.
In addition, our Certificate IV in Business (Administration) is nationally recognised.
How to enrol in the Certificate IV in Business (Administration)
Head to the course page and select enrol now
Once your enrolment application has been received, we will start processing your application.
After that, your application will take 1 business day to process.