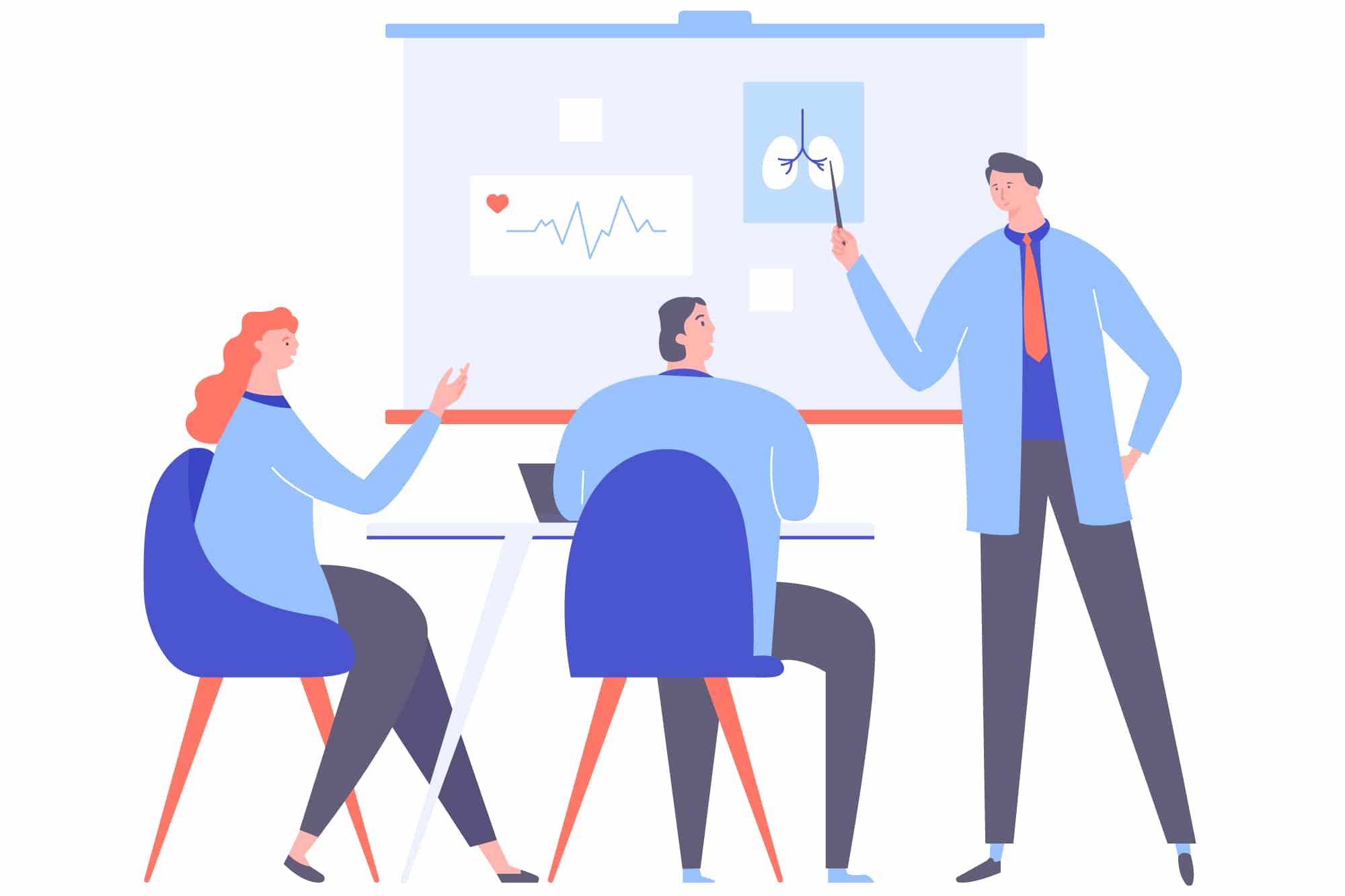 Supervisors
A supervisor is a lower-level management position that is based on authority over workers in the workplace. Supervisors mainly look after communicating organizational needs, whilst working towards achieving organizational goals and objectives within a team of individuals.
Supervisor Responsibilities
Organizing Team Workflow
A supervisor oversees a team of individuals to achieve day to day team expectations; therefore a supervisor will organize the flow of the teams' tasks and responsibilities. Workflow organisation may involve:
Workflow name identification
Start and end dates
What is needed to complete work tasks
Tasks and activities expected
Identify the priority order of tasks to be completed
Once workflow organisation is established, supervisors will then communicate to the team the workflow plan.
Setting Team Goals
As a supervisor you will generally be working within a team; however, you will likely be overseeing team expectations vs team achievements. Team goals can be set, for example, SMART goals – SMART goals are specific, measurable, attainable, relevant and time-bound goals.
It is important as a leader to ensure the goals being set are SMART goals and they can help to ensure objectives are attainable within a certain time frame.
Monitoring Employee Productivity
Employee productivity is the amount of work or output being produced by an employee, within a specified time frame.  Monitoring employee productivity may involve:
Measuring goals/KPIs
Measuring quality of work
Measuring the amount of work completed
Monitoring stakeholder communications and reporting on outcomes
Complaints Handling
Managing complaints may come in different forms, they may be team-based complaints or customer service-related complaints. It may also depend on the industry, some supervisors may not work in a customer-focused industry.
The strategy's a supervisor may consider when dealing with complaints could be:
Staying calm and listening – staying calm is important for the business's presentation as well as thinking with a clear mind. Listening to all points is necessary in order to make a decision but it also shows respect to the stakeholder in question and may not make them feel unheard.
Acknowledging the problem – regardless of who is "right" and who is "wrong" acknowledging the concern is vital to dealing with complaints.
Getting the facts – Gather all the information you need before offering any solutions or making assumptions. For example: Analysing previous communication, analysing data reports or speaking to witnesses.
Offering a solution – Solutions will likely depend on organisational policies and procedures, organisational complaints handling strategies, relevant laws and legislations, employment contracts (if applicable), the facts gathered, the severity of the complaint and lastly how the proposed solutions to this complaint may affect stakeholders and/or the business.
Submit Performance Reports
As a supervisor, you will likely report to mid-level or upper-level management. Performance reports will likely be expected, performance reports may involve reports on team expectations vs team achievements.
Assist with Recruitment and Onboarding
A supervisor will likely assist with recruitment and onboarding. Recruitment refers to the overall process of identifying, sourcing, screening, shortlisting, and interviewing candidates for jobs within an organization. Onboarding is when new employees acquire the necessary knowledge, skills, and behaviours in order to become effective organizational members.
Building Business Relationships
Necessary business relationships for a supervisor will likely be:
Relationships with customers
Relationships with team members
Relationships with mid-level or upper-level management
Relationships with suppliers
Supervisor Skills
A Qualification in Business
This is not always expected by a business.
However, we recommend this so you have the necessary foundation skills and knowledge.
Previous Experience
This skill is not always expected when applying for a job.
However, it is always good to have, experience doesn't always have to be in a work environment.
Organisational Skills
This skill is important as you will likely be managing a team of individuals.
Solid written and verbal communication skills
It is important to have good writing skills; for instance, to be able to use things like Microsoft office.
Leadership Skills
Supervisors with leadership skills help bring accountability to their teams. This may be by creating a supportive and motivating work environment.
Priority Management
Supervisors with time and priority management skills can boost productivity and efficiency.
Average Pay Supervisor's
According to www.payscale.com the average pay for a supervisor is AU$72,73
HOW TO ENROL
Head to the course page link and select enrol now
Once your enrolment application has been received, we will start processing your application.
After that, your application will take 1 business day to process.
NEED MORE COURSE INFORMATION?
Contact a learning and development consultant at LET Training.
They will be able to send you an information pack on the course and give you a call to discuss your study needs further.
CONTACT LET Training – enquire@lettraining.com.au (02) 9633 3929