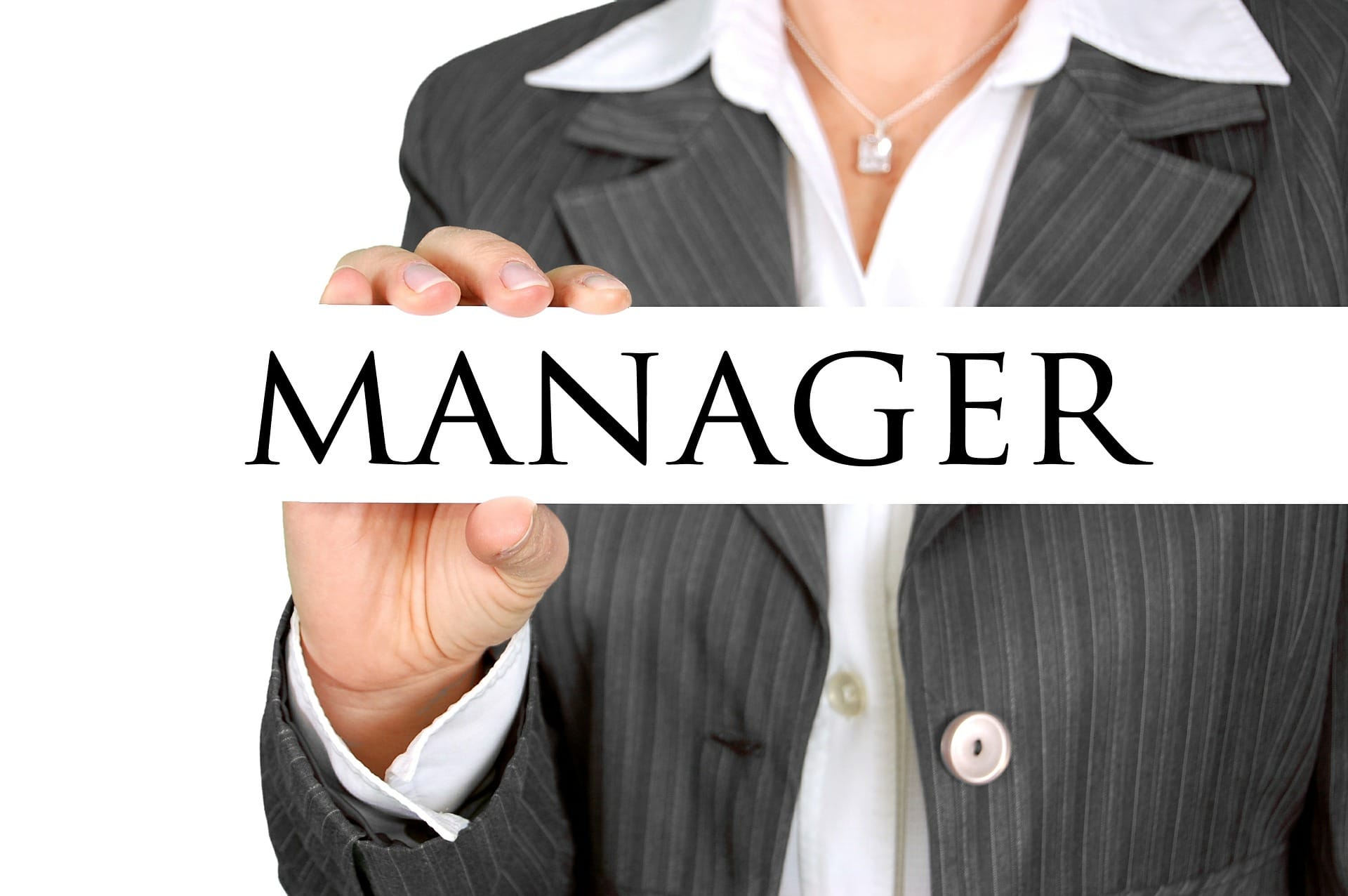 Managers
Managers look after a specific department or area within a organisation, for example marketing, accounts or sales. Managers may also organize, plan and lead staffing groups. Individuals in managerial roles tend to wear many hats, like being a planner, organizer, cheerleader, coach, problem solver and decision maker.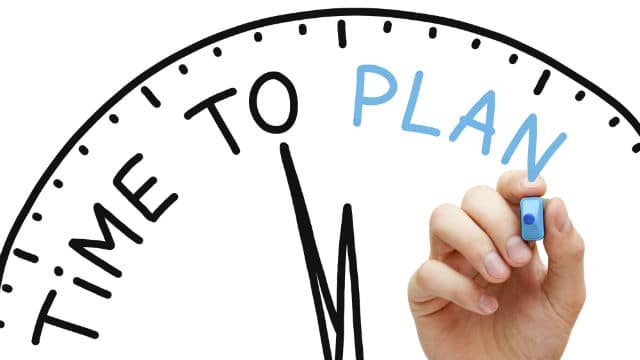 Managers Main Focus At Work
Planning
A manager may map out exactly how to achieve a particular goal. First the manager would decide what steps are needed to achieve the goal, for example increasing advertising or inventory. Planning is an important focus for a manager as it can help ensure work is done accurately and potentially avoid costly mistakes.
Organising
Once a plan is in place the manager will focus on executing the plan by organising staff, materials and resources. Organising also involves prioritising important elements of the plan and daily or weekly activities. Organising may look like a daily plan and tasks expected that is sent out to a team or a weekly/monthly expectation that is provided to the team.
Staffing
More staffing may be required to achieve better results within a team. A manager may focus on recruitment needs or training and development ideas and needs within the current team, in order to execute staffing objectives. Staffing is a big focus as it could largely impact the organisation if individuals are overloaded with work or not trained in a role.
Leading
Leading involves motivating a team of individuals to achieve results. This may be by offering guidance, listening to team members, delivering on promised results, valuing team members, resolving conflicts quickly, leading by example and creating a team culture of respect and trust. Leading a team may also require communicating with influence between staff or developing critical thinking in others.
Controlling
Controlling both work flow between staff and incoming or outgoing tasks. On top of this, a manager will check results against goals and targets and take any corrective actions where necessary; in order to improve the likeliness of reaching organisational objectives.
Managers Responsibilities
Monitoring, Reports and Results
This may involve seeking and receiving information and documenting on results. Monitoring looks like scanning reports, updating reports or information data bases and comparing achievements to ensure quality standards are met. Reports may be provided to higher level management roles such as senior positions or a CEO.
Spokesperson and Team Decision Making
A manager may transmit information to organisation members via reports, verbal communication or non-verbal communication. A manager will also make team decisions for example allocation of work or staffing rosters.
Liaison or Negotiating
This may be internal or external.
External negotiations may involve contractors, distributors or sponsors. Internal negotiations may involve staffing contract negotiations or conflict resolution negotiations.
Developing Operational Plans
A operational plan is a document that outlines the planning related to daily operations and processes required for running a successful business. The plan may outline the activities and targets that the organisation could take towards achieving the aims and objectives set out in the strategic plan.
Managing Financial Plans
A financial plan can be a comprehensive report/document of current finances, financial goals and any strategies the business has set to achieve those goals.
Manager Skills
A Qualification in Business or Leadership
This is not always expected by a business.
However, we recommend this so you have the necessary foundation skills and knowledge.
Previous Experience
This skill is not always expected when applying for a job.
However, it is always good to have, especially in a managerial role.
Organisational Skills
This skill is important as you will likely be managing a team of individuals.
Solid written and verbal communication skills
It is important to have good writing skills; for instance, to be able to use things like Microsoft office.
Leadership Skills
Managers with leadership skills help bring accountability to their teams. This may be by creating a supportive and motivating work environment.
Priority Management
Managers with time and priority management skills can boost productivity and efficiency.
Average Pay Managers
According to www.payscale.com the average pay for a manager is $116,016 a year
How to become a Manager
If this career sounds like something you want to do, we can help you!
Firstly, consider enrolling in our Certificate IV in Leadership and Management
OR; Enrol in our Diploma of Business
OR; Enrol in our Diploma of Business (Operations)
OR; Enrol in our Diploma of Leadership and Management
All of the above courses are nationally recognised and qualify individuals for a role as a manager.
HOW TO ENROL
Head to the course page link and select enrol now
Once your enrolment application has been received, we will start processing your application.
After that, your application will take 1 business day to process.
NEED MORE COURSE INFORMATION?
Contact a learning and development consultant at LET Training.
They will be able to send you an information pack on the course and give you a call to discuss your study needs further.
CONTACT LET Training – enquire@lettraining.com.au (02) 9633 3929